The African Animation, VFX and Video Games industry
The African animation, VFX, and Video games industries have the potential to become a growth engine for the continent. We are witnessing the growth of various African animation firms and animators working on appealing stories and content, using the continent's vast storytelling potential.
Several African animation studios distribute their work via online platforms such as YouTube, which has millions of users both on the continent and around the world. By launching original locally produced content on Netflix, African companies are breaking new ground. Several local content projects have been nominated for a number of international accolades, including the Academy Awards. In 2020, the Annecy Festival will focus on African animation.
There are a few internationally recognized animation studios, as well as hundreds of smaller and medium-sized studios that create content tailored to local interests. With the support and intervention of several government and industry initiatives to develop and support African animation through university courses and vocational training courses that provide theoretical and practical hands-on learning on Animation, VFX, and Video Games, a previously limited supply of animation talent is emerging.
There are large areas of Africa where the potential for animation, visual effects, and video games has yet to be realized, necessitating closer collaboration between government, industry, and university to catalyze industry growth. Training, finance, tax incentives, market reach, access to technology and software, legal support to safeguard content IP, and access to worldwide distribution and cooperation networks are all needed by the industry.
Through content development and collaborations, countries like South Africa, Nigeria, Egypt, Kenya, Tanzania, Uganda, Ghana, Zimbabwe, and Ethiopia are emerging as African leaders. This comprises content for films, television shows, video games, augmented reality, virtual reality, advertising, web designs, and industrial uses like architecture, engineering, industrial design, healthcare, education, medicine, and the automobile industry.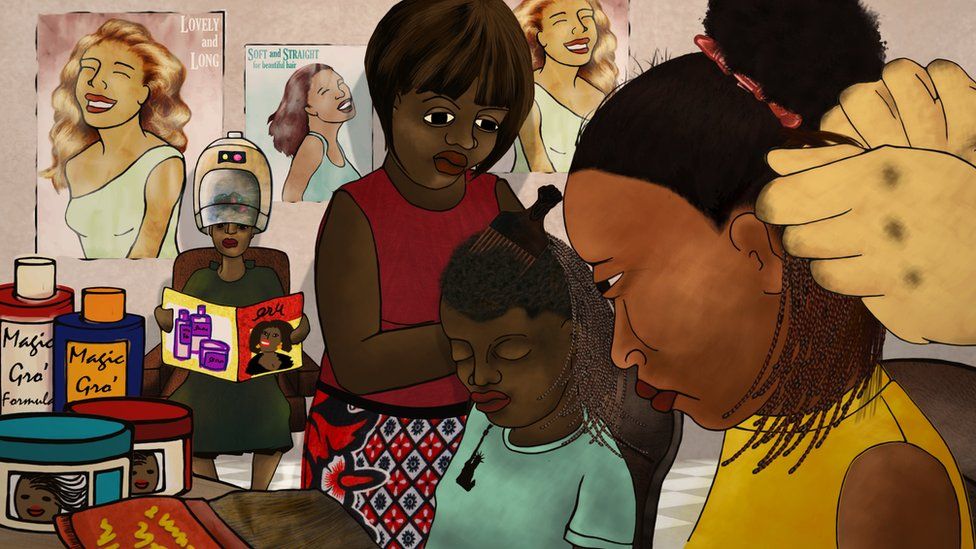 With the expansion of targeted broadcasting hours by cable and satellite TV, availability of low-cost internet access, penetration of mobile devices, and the growing popularity of streaming video, demand for animation, VFX, and video gaming has increased. Furthermore, the need for animation and visual effects content to enable immersive experiences like Augmented Reality and Virtual Reality is skyrocketing.
Because of rapid technological advancements, animation, visual effects, and games have become one of the fastest-growing divisions of the worldwide media and entertainment market. We're seeing more and more animation, visual effects, and video game production taking place on a global scale.
Production activity is growing more global, with countries and regions offering tax benefits, subsidies, financial support, and regionally low labor costs, among other things, and firms lowering costs by locating operations in these areas. Character rendering and modeling are being aided by cloud computing, as cloud-based rendering of animation films is more effective and efficient than traditional rendering in terms of time and cost.